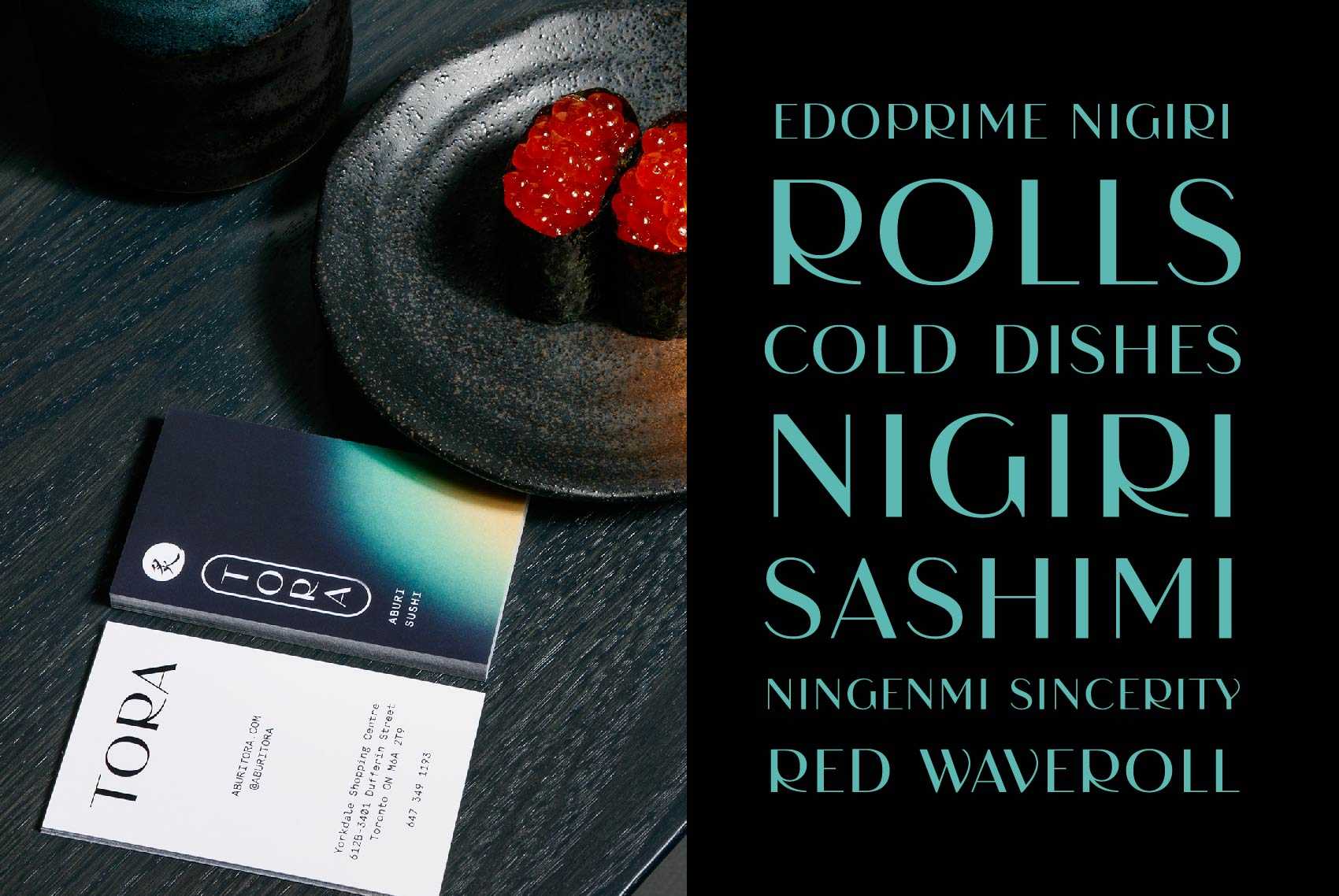 Aburi
TORA

custom display

 

typeface
TORA is the new restaurant concept exploring the idea of "Japanese tradition meets technology" from the Aburi restaurant group. Glasfurd & Walker designed their visual identity around this.
My initial role was to redraw and refine the initial wordmark concept. From there, we expanded the mark into a custom display typeface. It was used as a key part of the identity's visual voice, on the menus, social media, signage, and more.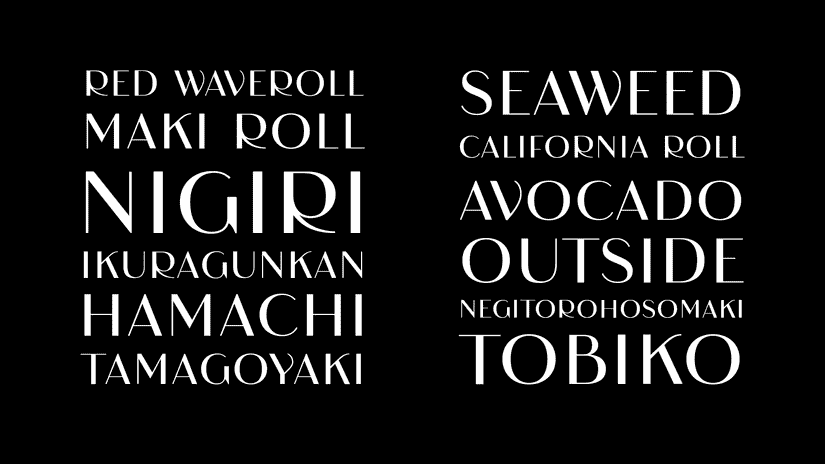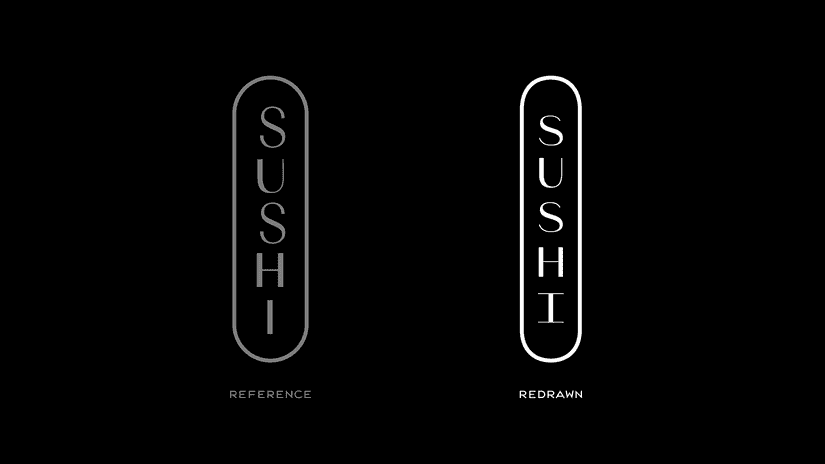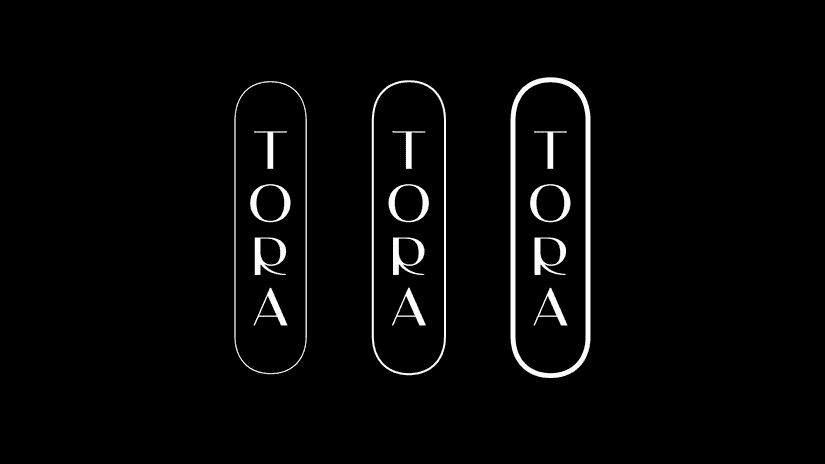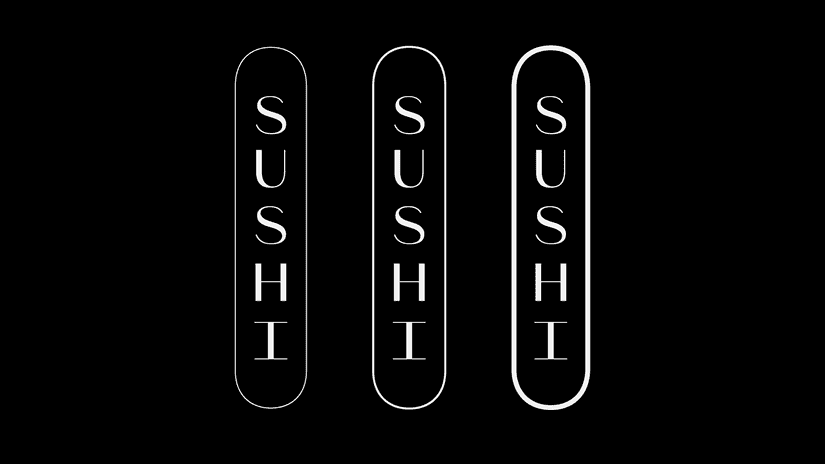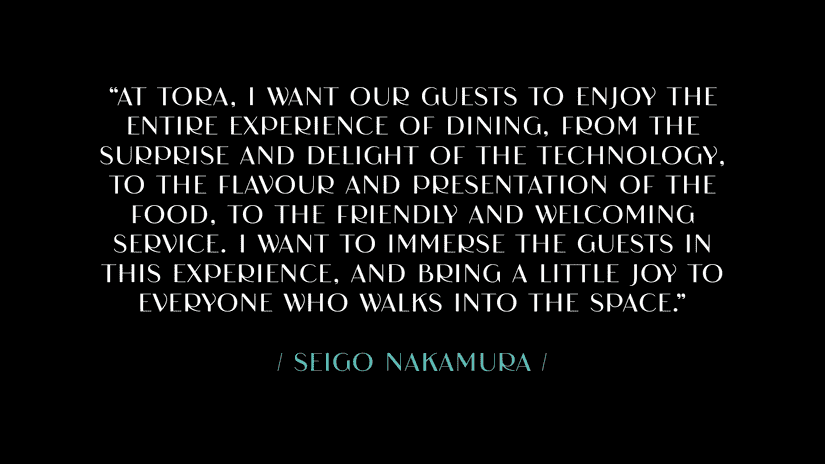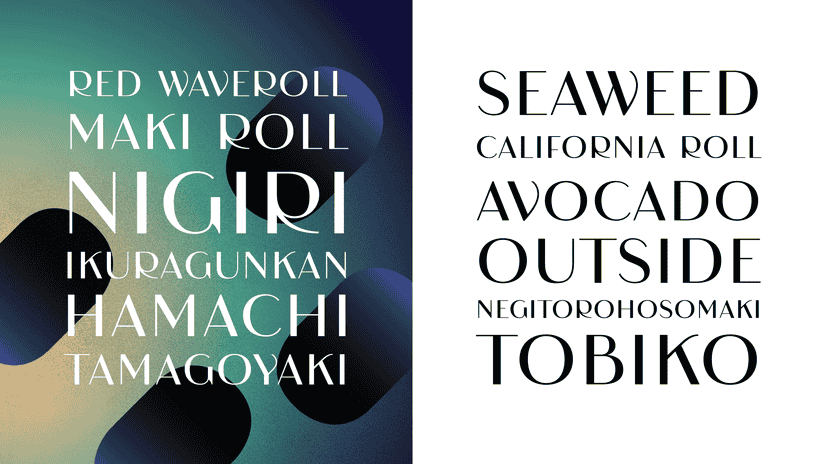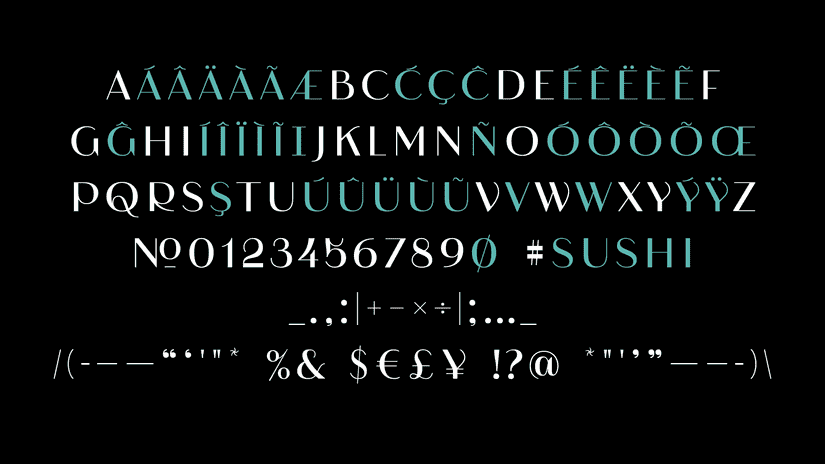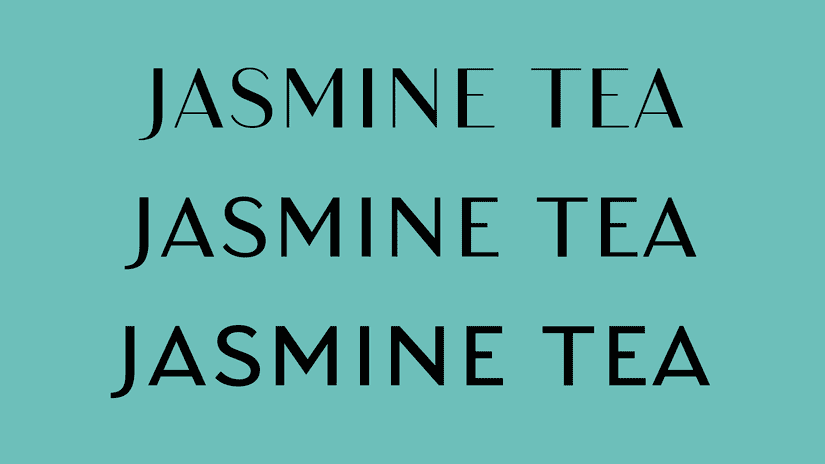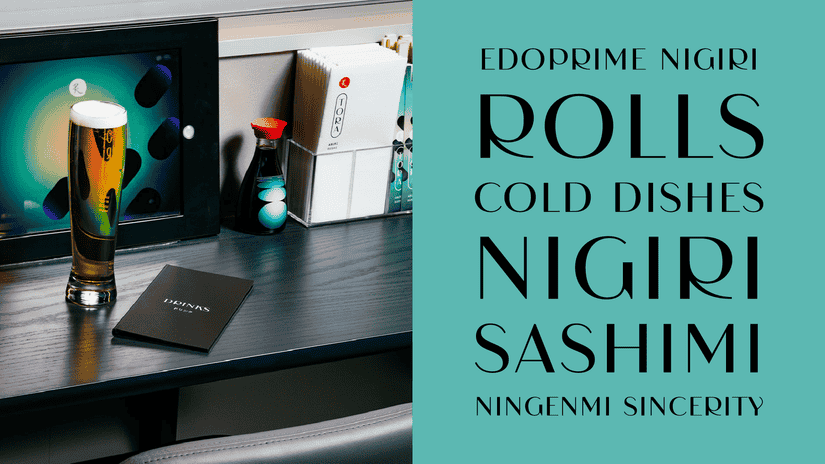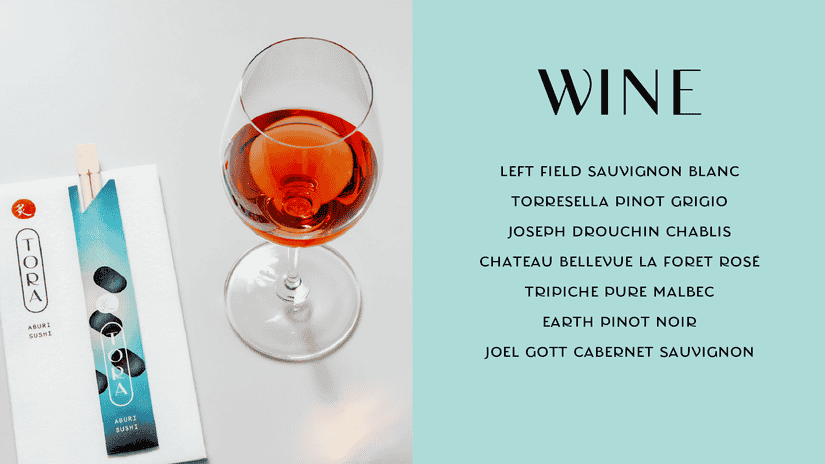 Featured
At the center is a beautiful wordmark with an unexpected "R" that looks great in a vertical arrangement and the thin stroke around is a great complement. … The wordmark was expanded into a full alphabet in collaboration with Kenneth Ormandy and aside from being a lovely high-contrast sans serif, it has a few surprises in some of the characters.